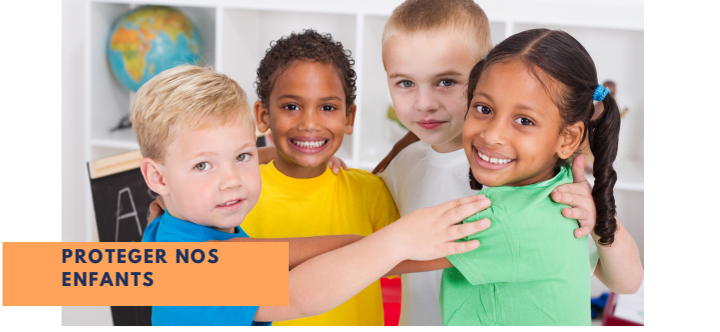 Whether you believe in global warming or not, ultraviolet rays are beautiful and present in our environment. Although most of the rays dangerous for man is absorbed by the ozone layer, a significant part enters the atmosphere to reach the surface of the Earth, despite the cold weather and the clouds.
These powerful rays represent a potential danger for our skin and in particular for that of our children which is much more sensitive. That's why we shouldn't neglect the use of sunscreens and / or products with an excellent index of UV protection capable of blocking these harmful rays.
For good effectiveness, the use of sunscreen must comply with several rules:
Put a large amount of cream on the skin
Apply at least once every 2 hours.
Apply after each swim, even if the cream is said to be water resistant
Are you sure you are using the right gestures? Furthermore, sunscreen that does not contain or little preservative, it can not be used from one year to another.
As a parent and responsible business, we must ensure the well-being of children. It starts from the first months of pregnancy and… never stops! Food, education, vaccines, care, etc. The list is long ! So why don't we go until the end ?
Sun protection products, especially anti UV clothing, must be essential in the life of a child from an early age. We think it is essential to complete the use of sunscreen, essential on the face, with anti UV clothing. With a protection index guarantees UPF 50+, all our products are able to block more than 98% of UV rays. Practical, anti UV clothing can be kept all day without loss of efficiency and can be reused from year to year.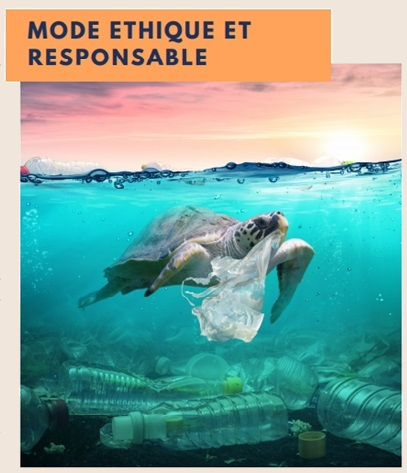 In 2016 alone we produced more than 310 million tonnes of plastic waste and this alarming figure tends to double by 2030. Without effective treatment and without upstream control, most of this waste is currently found in nature.
It is with a view to reducing our waste and contributing to the preservation of our planet that we have created our brand Doux Soleil. Polyester, nylon, polyamide and elastane are petroleum-derived synthetic materials that are widely used in classic swimwear because of its durability, pleasant texture and technical qualities. However, they consume a lot of raw materials for their manufacture and emit a significant amount of greenhouse gases.
As a responsible and environmentally conscious brand, Doux Soleil is committed to manufacturing, from 2020, anti-UV swimsuits with ecological fabrics made of ECONYL® regenerated nylon, which is made from nylon waste otherwise polluting the earth like fishing nets, fabric scraps, carpet flooring and industrial plastic. In addition, these fabrics have the same effectiveness as those made exclusively from new fibers, are OEKO-TEX® certified and do not contain chemicals harmful to health.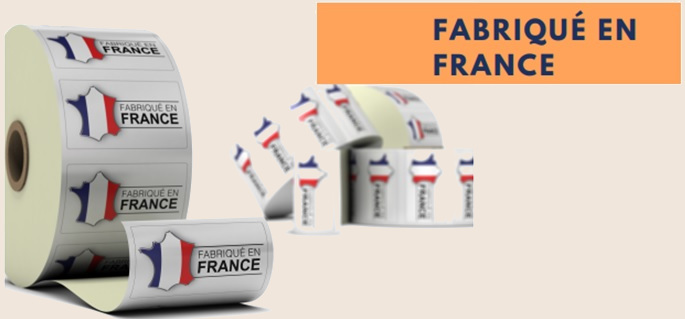 Since January 2020, Doux Soleil has been committed to producing all of its items only in France in workshops on a human scale. This gives our customers a guarantee of quality but also allows us to promote and benefit all French know-how while collaborating for a local economy.